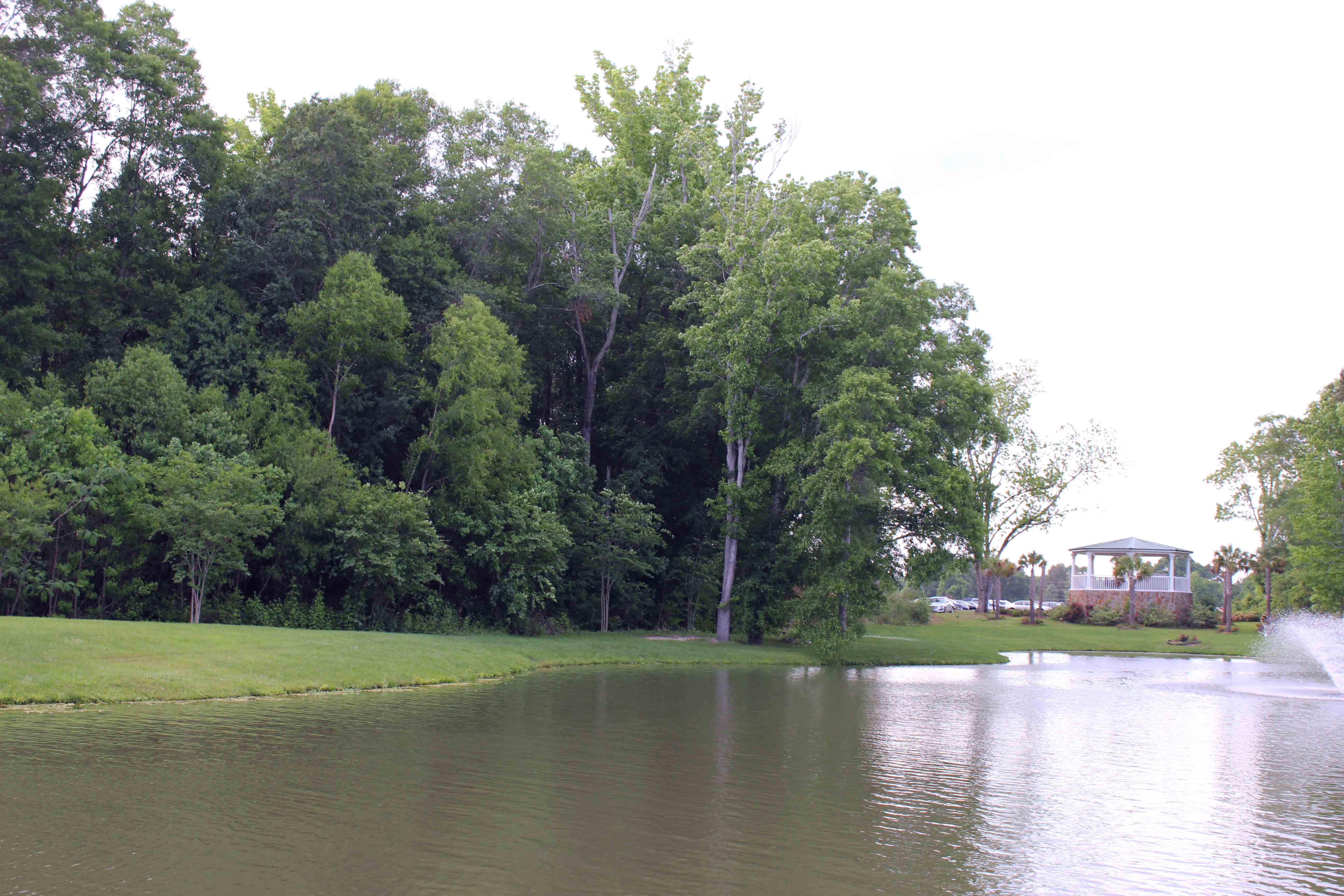 ABOUT THE GRANDMA HOME HOUSE RETREAT

Housed on 15 acres of tropical, country-chic land, The Grandma Home House Retreat is an event venue that features several nature trails, an enclosed pavilion and open deck, boating dock, an outdoor kitchen, a pergola, multi-purpose sports court, volleyball beach, two hammock parks, and a two-story gazebo.
Surrounded by tropical and forest foliage, the retreat offers various technological and brick-and- mortar amenities to adapt the venue for any event, including a 25-foot outdoor/indoor projection screen, a 72-inch touch-screen television, paddle boats and more.
Other featured vegetation includes peas and pecans. The Retreat will soon boast pineapple and banana trees, as well. Whether you want to host a corporate retreat, have a relaxing getaway in the country, broadcast webinars set to a tropical background, or celebrate family with a wedding, family reunion or birthday party, The Grandma Home House Retreat has everything you need to celebrate, teach and relax. Now you can use your Apple devices to share your experience with loved ones via Apple TV.