The Phillips Hickory Bend Outdoor Adventure Park!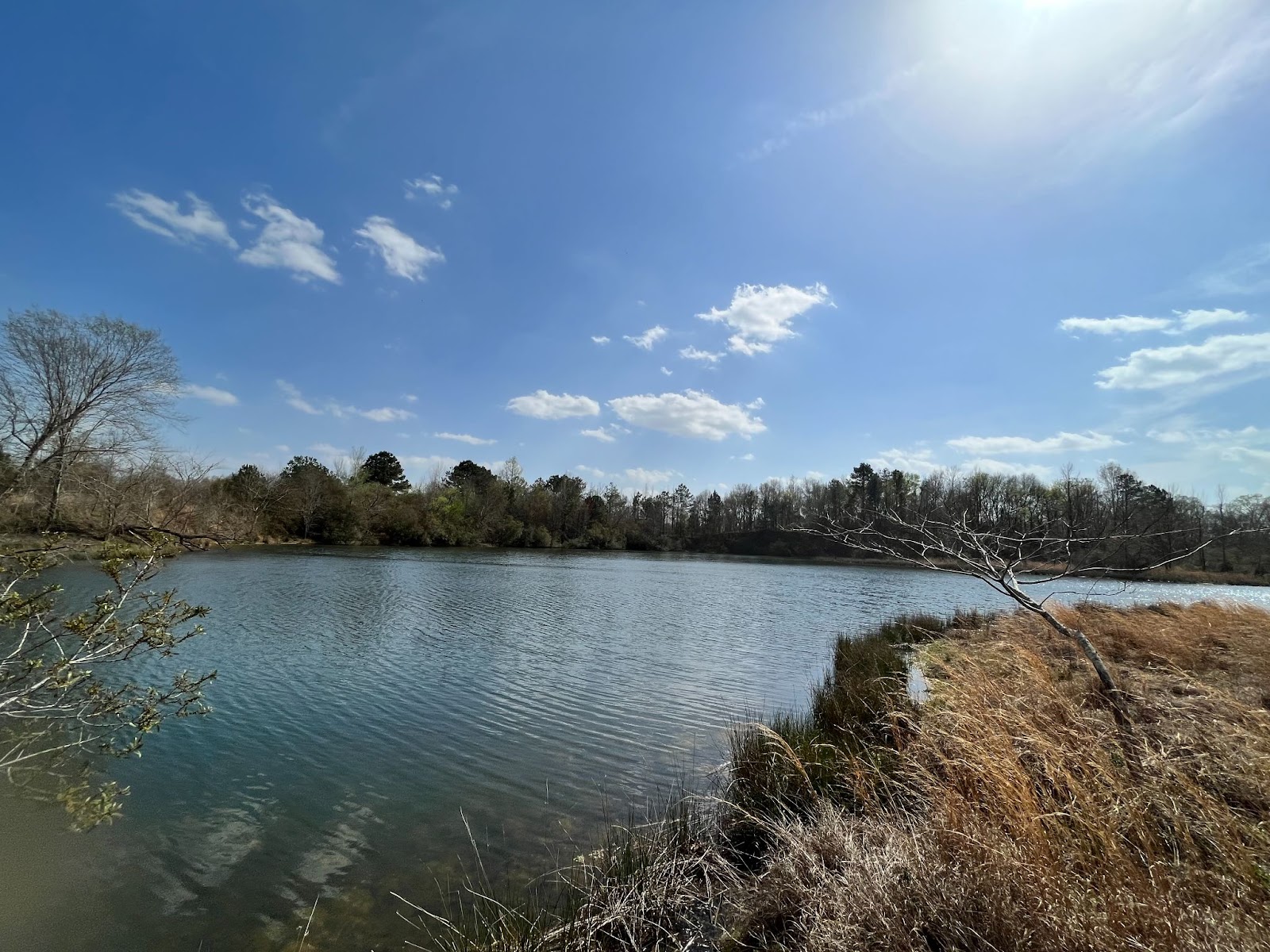 The Phillips Hickory Bend, Outdoor Adventure Park & Lakes is located off the banks of the Historic Tallapoosa River in Montgomery, Alabama. This tranquil and reserved property is set in the crook of the bend and has been kept in the balance of nature and undisturbed abundance for generations.  
There are over 30 lakes and pond areas that are naturally stocked with bigmouth bass, bluegill, crappie, and catfish.  
For hunting enthusiasts, the property is home to an abundance of deer, wild turkeys, rabbits, squirrels, coons, and wild ducks. 
More Additions to the Outdoor Adventure Park will be coming soon! 
To protect the natural balance and integrity of the surrounding environment, there will be no cleaning of fish allowed on the property. Fishing days will be pre-paid and scheduled only using a Cashless system.  
In Order to Gain Entry to the Park All Patrons Must: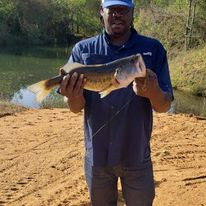 Step 1
Fill out an application. (One time to be kept on file)
Step 2
Sign a liability waiver. (One time to be kept on file)
Step 3
PRE-PAY DAILY RATE USING CASHLESS SYSTEM (each visit) 
Step 4
 Schedule time (each visit). Check our Facebook group for the dates and Eventbrite links for pay-to-fish days.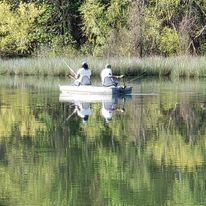 TEXT 334-221-4478 FOR MORE INFO ON DAY FISHING! (TEXT ONLY PLEASE)